We see people with heel pain at our clinic everyday. Don't put up with disabling heel pain - we have solutions to rapidly improve your heel pain
Learn more
Painful bunions? Achy big toe joint? We will thoroughly assess your big toe joint and present you with options to reduce pain
Learn more
Pain in the ball of your foot - just before your toes? This is a common source of foot pain in adults. Our podiatrists will be keen to reduce pressure in your forefoot and get your foot functioning correctly.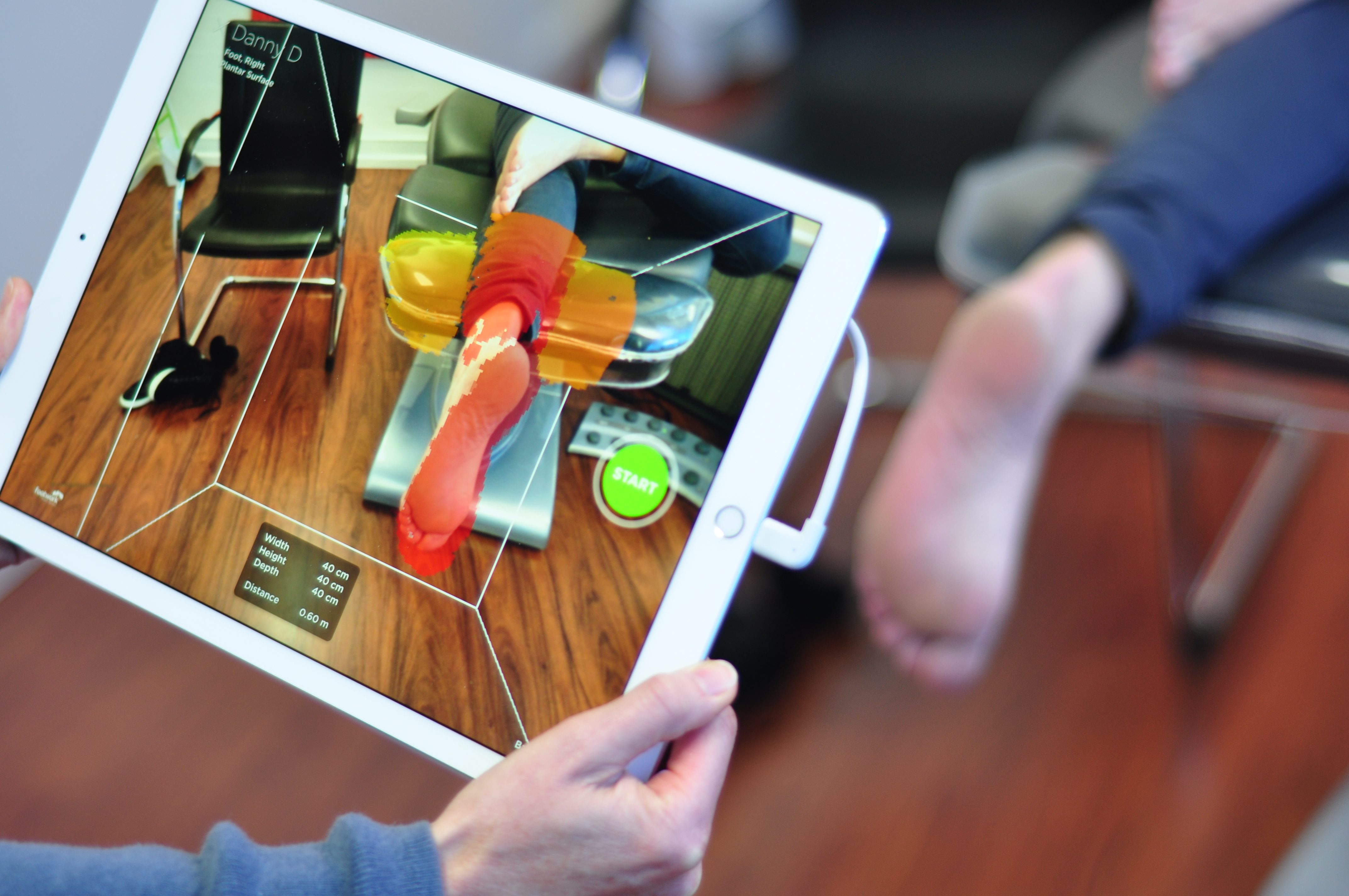 3D digital foot scanning
Our prescription custom made foot orthoses are manufactured from a digital 3D foot scan taken of both your feet. Your 3D foot scans are sent to a first-class orthotic manufacturing laboratory.
Foot orthoses
We frequently use three styles of orthotic insoles to prevent and treat foot pain: (i) prefabricated (off the shelf) devices, (ii) pre-cast (semi- custom) and (iii) fully customised foot orthoses. Our podiatrist will discuss these options with you and present you with the most cost effective option/s for your individual situation.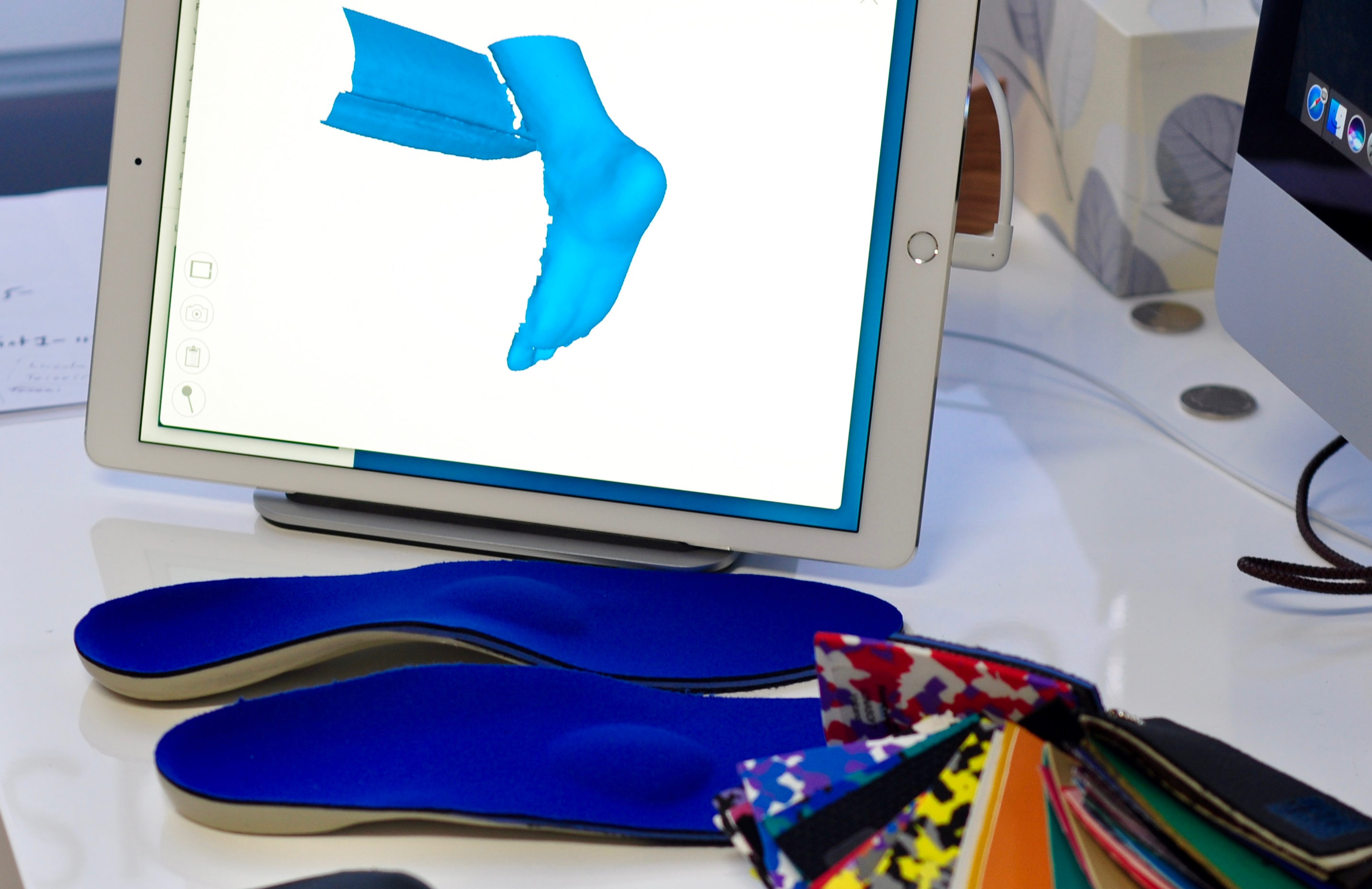 Next Steps...
If you're ready to make an appointment — go ahead and call us on (03) 5974 8565 or book online now to choose and appointment time and make a booking